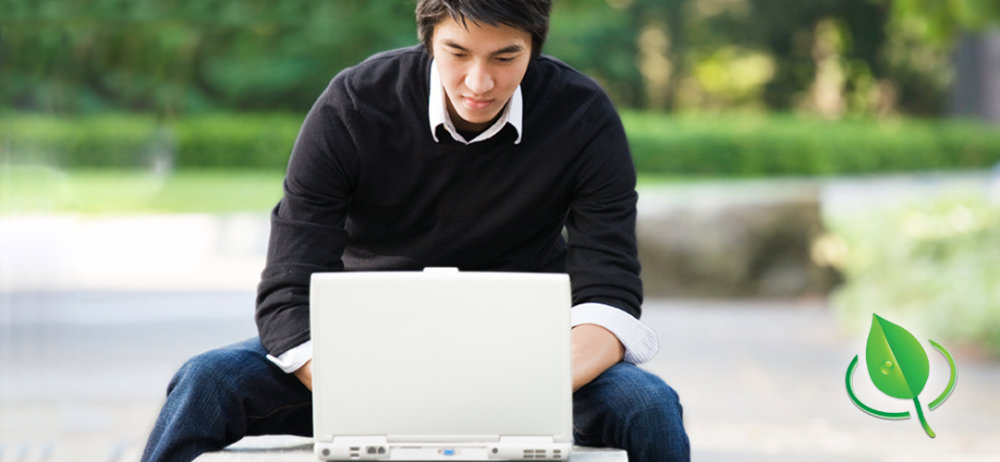 Online Banking & Bill Pay
Summary

Skip a trip to the branch — bank online, 24/7.

Free service for Evergreen CU personal and commercial members
Manage a number of banking activities online 24/7
Access all accounts
Transfer funds
View transaction history
Pay one-time or recurring bills securely
Schedule payments in advance
Keep payee information in one convenient place
Cut on paper clutter, save environmental resources
View a demo

Get Started

Before you can register for online banking, first establish your online banking profile. We can help! Just visit your local branch or give us a call at (207) 221-5000 ext. 370 or (800) 628-1115.

After you've established an online banking profile, you're ready to sign up for access to your accounts online.

Online Banking Sign-Up

Signing up is easy! It takes four simple steps:

1. Log in using your member number and temporary password already provided to you by Member Services

2. Create your unique username and password

3. Verify your identity (enter the one-time passcode sent to you by email or phone).

4. Register your computer by selecting "Yes"

Questions?

Read our FAQs or contact us! We'll be happy to help.