Auto Finance Center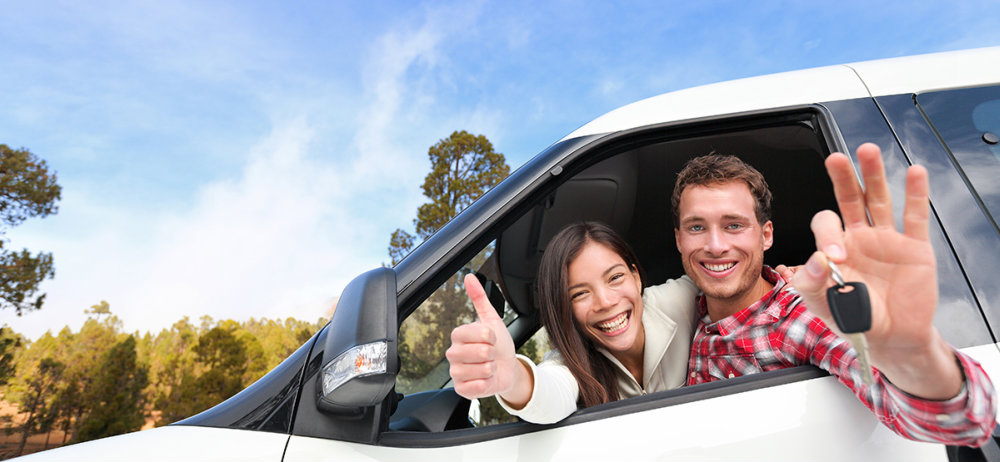 Easy online application. Local decisions and financing.
15 minute pre-approval. Rates and terms up to 72 months.
Cash bonus for vehicle financing up to $125*
Win $250 gas card in Take the Plunge Raffle**
Tools & Tips
** All vehicle loans closed with ECU between March 1 and May 15th, 2015, with automatic payment deduction, are eligible. Three winners picked randomly. Offer subject to change without notice.
1st Time Auto. No credit? No cosigner? Let's Talk!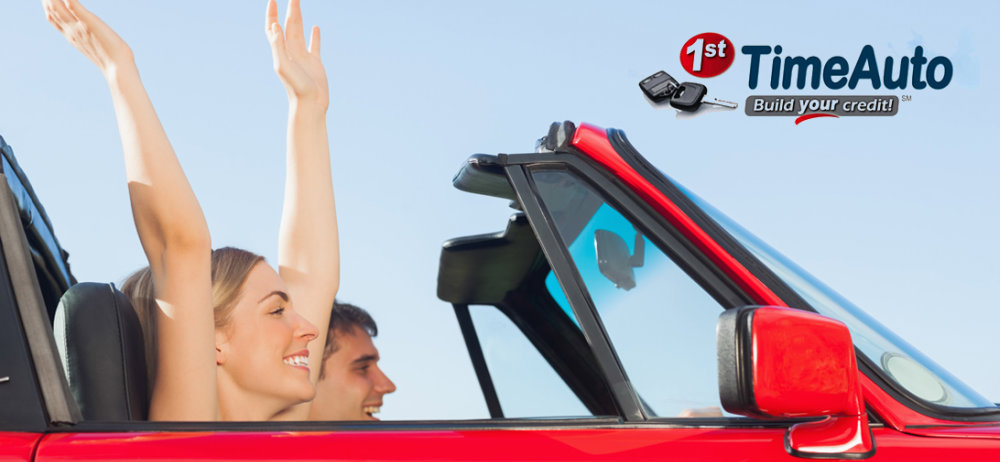 Graduating? Just starting out? Manage this first car loan responsibly and build your own credit for the future. Earn your financial independence!
$50 Cash Bonus for all new FirstTime Auto loans*
Tools & Tips
Dealer vs Credit Union financing
* Available to ECU members in good standing. This offer subject to change without notice. Offer not available on refinance of an existing ECU loan. $50 cash bonus for vehicle loans $5,000-9,999.