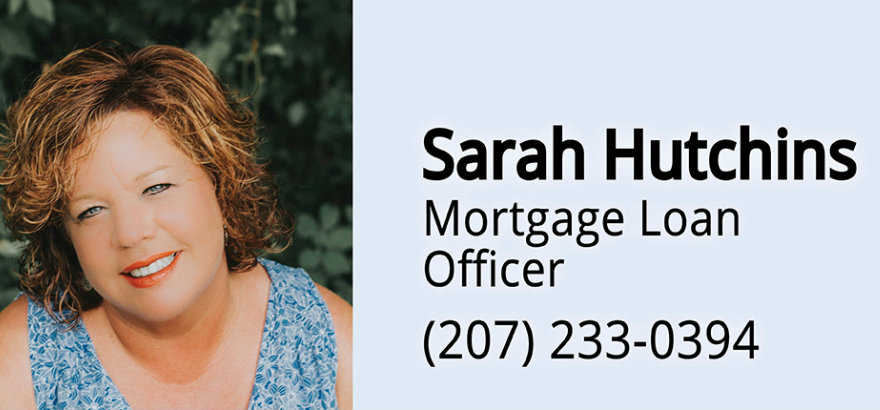 Affordable mortgage loans as unique as your new home.
Key Features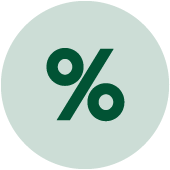 Competitive Rates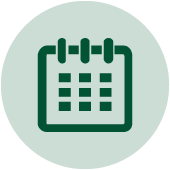 Flexible terms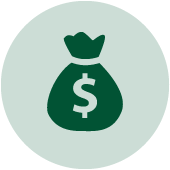 Refinancing available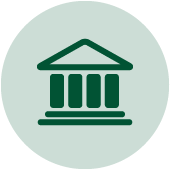 Local Service
Details
Competitive rates for home purchase or refinance
Available for primary residence, second homes, vacation homes, or investment properties
Wide range of terms available
Special financing programs available
Free pre-approval for confidence when it comes to securing financing
Refinance your current home to potentially lower your rate
Fast decision-making and local servicing
Home Equity and Line of Credit Options
Talk to an expert.
Contact Sarah at our Home Loan Center for help with your home financing.
Sarah Hutchins, Mortgage Loan Officer
Office: (207) 221-5000 EXT 331
Cell: (207) 233-0394
NMLS# 1660415
Special Programs
3% Down – Home Purchase1
10% Down NO PMI – Home Purchase2
15-year Home Refinance (NO Closing Costs)3
30-year Fixed Mortgage
Annual Percentage Rate (APR) as of 4/1/2018. Rates subject to change without notice.
2Primary residence only. Not all applicants will qualify. Must have 680+ credit score. Maximum debt to income (DTI) of 50%. Other terms available. Sample $200,000 30-year loan at 4.750% = $5.22 per $1,000. Annual Percentage Rate (APR) = 4.830%. Click Here for Today's Rates.
380% loan-to-value on primary residence/owner-occupied properties only. Minimum loan amount $50,000. 1st Lien only. Promotion NOT available on the refinance of an existing Evergreen home equity or mortgage loan. Available on condominiums on primary residence only. Property hazard insurance is required. Estimated monthly payment: 15-year loan at 3.99% = $7.39 per $1,000.
Home Financing Tools & Tips
Check out these resources to learn more about the homebuying process.
Buy, Refinance, and RateCheck

207-221-5000