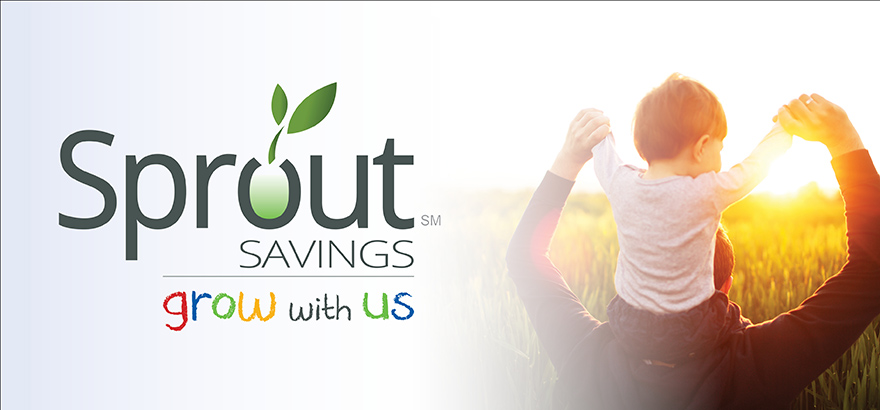 Details
Build a better future for younger family members
It's never too early to begin saving. Start a Sprout Account now 1. Anyone can make deposits, and then watch the money grow for a child's education or special purchase.
With every deposit, the young saver can visit our in-branch Sprout Treasure Chest and select any item as our gift. This helps to teach the value of saving and provides an immediate reward to a young saver.
Start building for their future now.