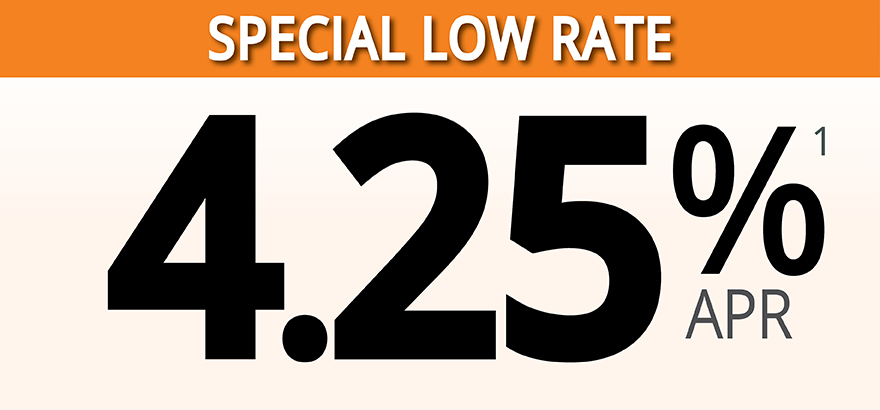 Home Equity Line of Credit
(Prime - 0.50%)
Details
Leverage equity stored in your home at this low, promotional rate!
Rate currently 4.25% APR1 - (Prime - 0.50%)
Are home improvements on your wish list? Education expenses loom? Thinking about consolidating debt into a low-interest loan? This special, limited-time line of credit is for you.
Apply once; if approved, reuse as needed
Easy application
Fast, local decisions and servicing
Insurance options available to protect your loan
Our NMLS# is 665447.
Buy, Refinance, and RateCheck

207-221-5000