View all posts
March 25th - 2021 Virtual Annual Meeting
03/24/2021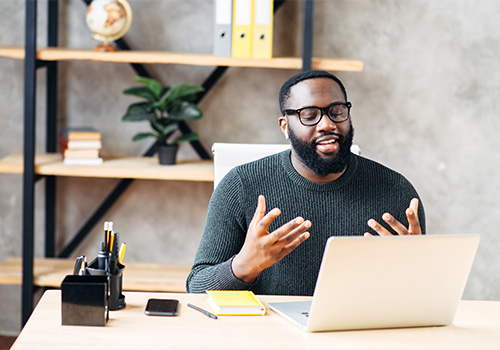 Join us for Evergreen's 2021 Virtual Annual Meeting taking place March 25th at 6pm. Here is the agenda:
2020 Credit Union Recap
Yearly Financial Data
Annual Awards
Important - The above link is for registration only. Once registered, you will be emailed a link to participate in the Annual Meeting a few days before.