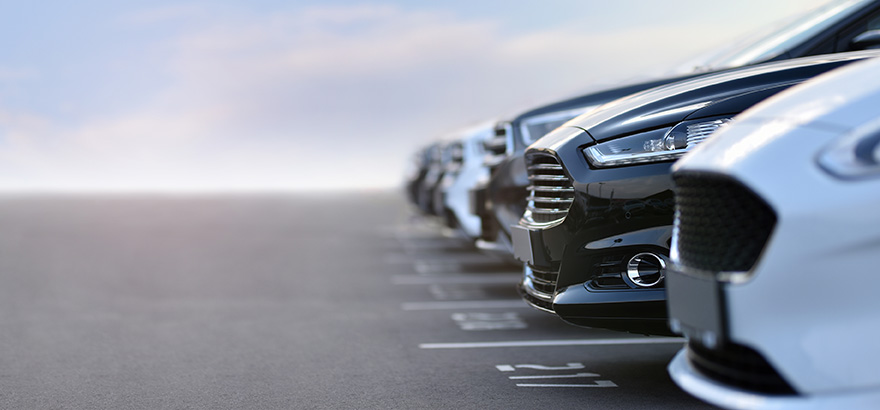 You pick. We finance.
Details
First-Time Auto Loans
No credit? Let's talk!
If you're graduating or just starting out, earn your financial independence with your own auto loan. Manage this first car loan responsibly to build your own credit for the future.
1Interest will continue to accrue. To qualify, the loan must be current and in good standing. Not available on Mortgage Loans, Home Equity Loans, or Lines of Credit.

207-221-5000