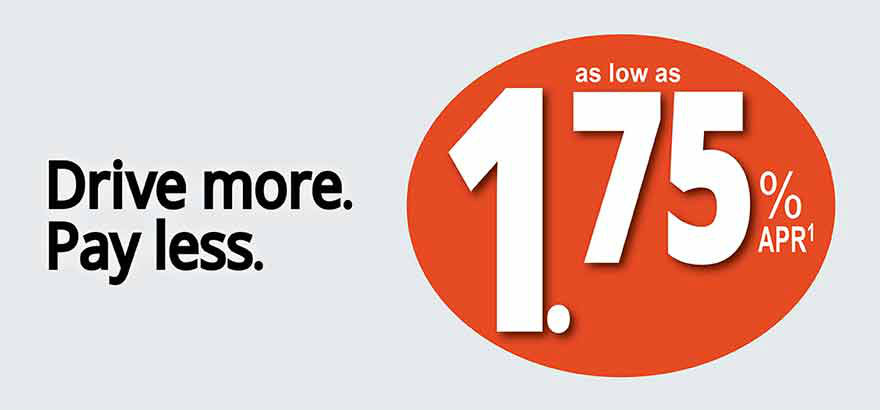 Great deals on wheels.
Key Features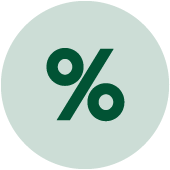 Competitive Rates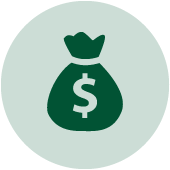 Refinancing available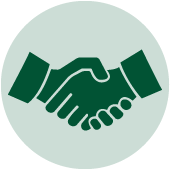 Pre-Approval available
Details
First-Time Auto Loans
No credit? No down payment? Let's talk!
If you're graduating or just starting out, earn your financial independence with your own auto loan. Manage this first car loan responsibly to build your own credit for the future.
Wide range of terms available
Get pre-approved before visiting the dealership in just 15 minutes
Skip-a-Payment available
Insurance options available:
Loan discounts available
Apply on-site at our local lending partners
Fast decision making and local servicing
Buy, Refinance, and RateCheck

207-221-5000