View all posts
Evergreen CU Expands Into York County
02/05/2018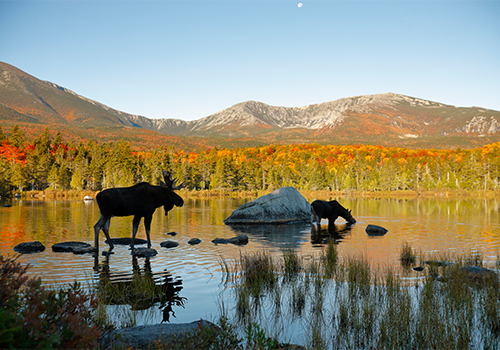 Evergreen Credit Union can now serve the financial needs of anyone who lives, works, worships or attends school in York County. The Maine Bureau of Financial Institutions granted this expansion, adding York to Cumberland County where Evergreen has been active for over 64 years. This expansion is effective immediately.
Jason Lindstrom, President/CEO of Evergreen, believes the expansion into York County is a natural next step, "We are a growing credit union with a lot to offer to both counties. We recognized that York County is growing and will eventually benefit from an Evergreen Credit Union branch and this expansion begins a move in that direction." Evergreen's Board Chair Christopher Doe added "Evergreen looks forward to providing York County with our innovative products and first class service."
Evergreen Credit Union is one of Maine's largest credit unions and offers mortgage, consumer, and business services, with branches in Portland, South Portland, Windham and Naples.
e-Statement Update
Find out about our new, more sustainable e-Statement policy.