View all posts
Branch Lobbies Open - Guidelines
06/17/2020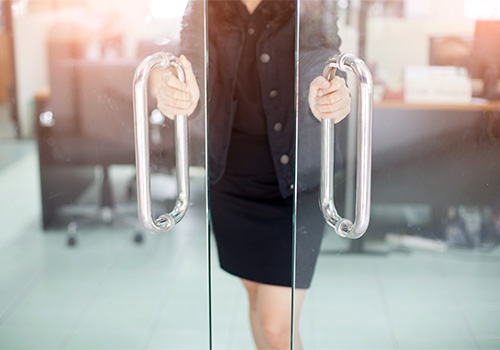 Welcome back!
Branch lobbies are now open for Teller transactions
Practice 6-feet social distancing guidelines
Follow our floor signs
Masks are required*

We will sanitize offices after each visit
You are encouraged to use our drive-up and digital services
Walk-in meetings are possible, but pre-scheduled appointments take priority
If you'd like to speak with a Financial Service Representative (FSR), we encourage you to make an appointment. Members may call 207-221-5000 to schedule a non-teller appointment. When we are closed, please leave a message for a callback.
When you arrive:
Please do not enter if you feel sick
Only those essential to the appointment can enter
Present a photo ID for verification. Visitors will be asked to lower mask to verify identity before service is rendered
Hats and sunglasses must be removed before entry
Please use hand sanitizer on entry
Public restrooms, coffee stations, and waiting areas are NOT available
Please depart the premises promptly once your business is completed