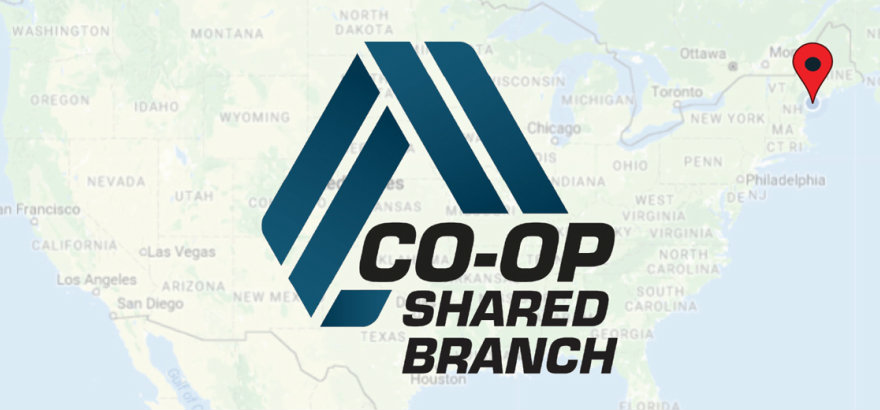 Bank wherever you go at over 5,600 shared branches across the U.S.
Details
Access accounts at over 5,600 shared branch locations nationwide
Available through the CO-OP Network
Locate shared branches online
Conduct a number of transactions at any member branch, including:

Deposits
Withdrawals
Loan payments
Make transfers between accounts
Purchase money orders and official checks1
And more!

Simply bring in the following materials:

Your home credit union's name
Your account number
Valid government-issued photo identification, i.e., state driver's license, US passport
Last four digits of your social security number

Shared Branching Hours:

Monday - Wednesday: 8:30 - 4:00
Thursday - Friday: 8:30 - 5:00
Saturday: 9:00 - 1:00 (Evergreen Members Only)
Learn more about the CO-OP Shared Branch Network:
1May not be available at all outlets and locations.